What a hero looks like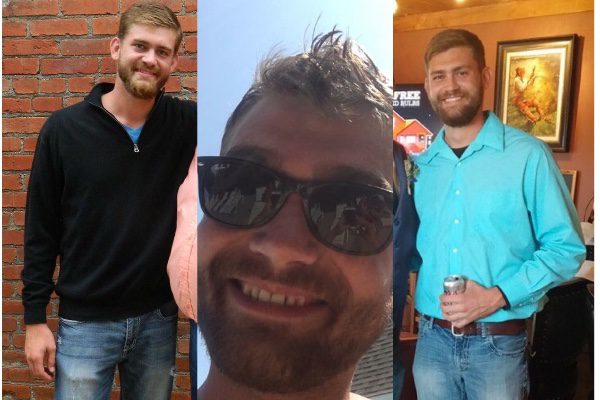 On January 22, a man walked into a bar in Olathe, Kansas. He shot three people. One is dead and two are wounded. This was an act of terrorism.
The intended victims were employees of Garmin. You know Garmin. The GPS people. They branched out a while back and started making activity trackers and smart watches. Their headquarters are in Kansas.
Srinivas-Kuchibhotla is dead. When I look at his Linked-In page, he looks like some of my clients. College educated. Engineer. Moving up on the job. I just want to cry. He leaves a family in Kansas. What will they do when the dust settles? Could you stay? Would you? To help.
Alok Madasani was also shot, but not fatally. He also looks like some of my clients. He is facing lost time from work and medical bills. He and his wife are expecting a child soon. To help.
But, if not for Ian Grillot, more people would be dead. Mr. Grillot doesn't have a Linked In profile. He doesn't work as an engineer at Garmin. He didn't know Kuchibhotla or Madasani. He was just a guy in a bar on a Wednesday night. And he intervened.
He said, "I was doing what anyone would have done for another human being — we're all humans — it is not about ethnicity." He thought it through, then acted. He counted the rounds and thought the terrorist's gun was empty. "I guess I miscounted."
He's going to be out of work for a while. If you want to help.
The current President's press secretary sees no connection between White House rhetoric about immigration and the terrorist who yelled "Get out of my country" before opening fire.
Interested in Bystander Intervention classes. Want to know about future classes? Join the mailing list.