Being an ethical small landlord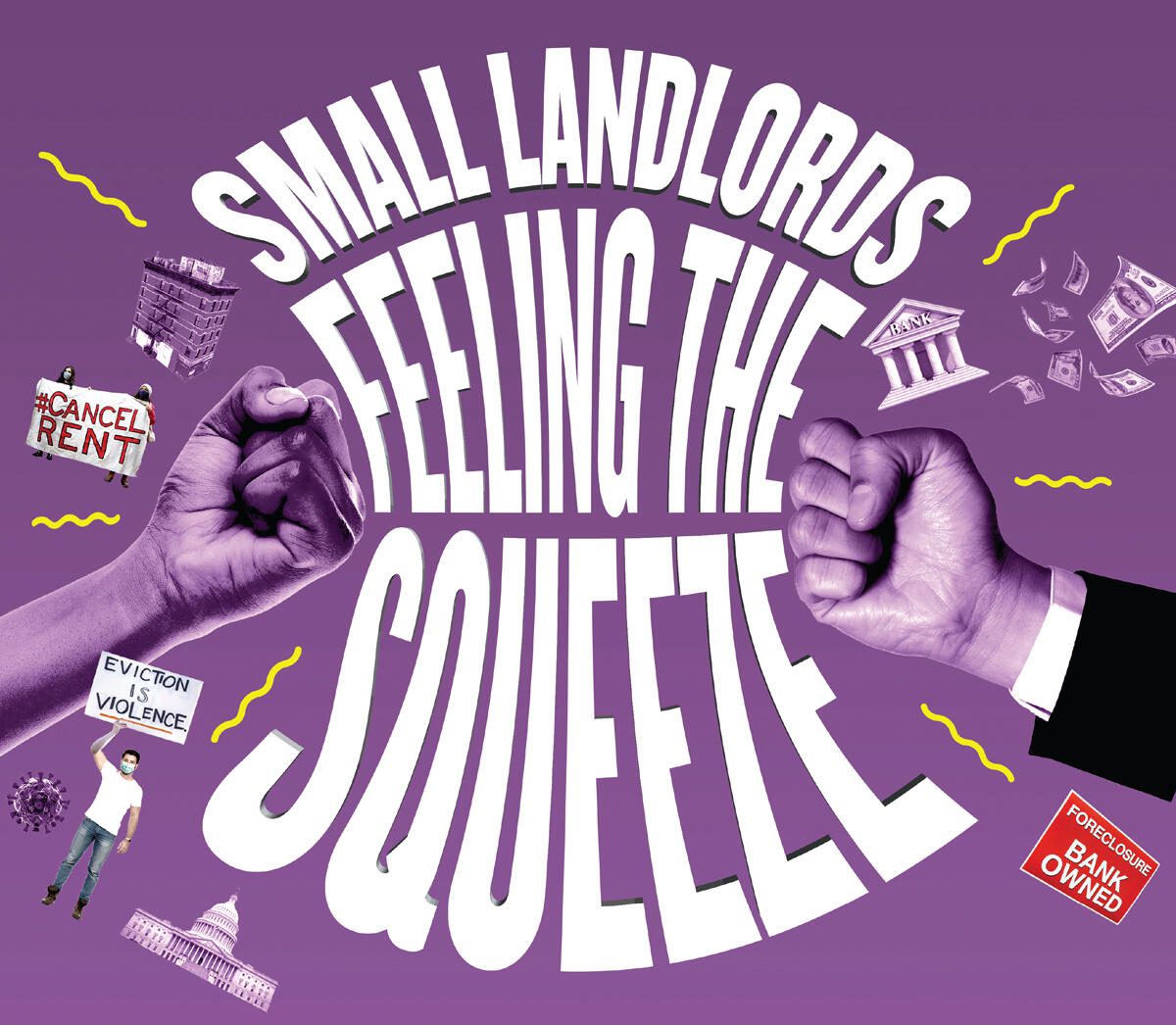 A moral dilemma from my day job: how can a landlord be a landlord and maintain a level of moral integrity?
I see and hear conversations that say anyone who rents housing to tenants is, de facto, immoral. No one should profit from owning housing, period. What I don't see is a plan for housing people that does not include rental. Having only occupant-owned real estate or having only government-owned real estate does not seem sustainable.
Overburdened tenants:
Last November  on my business blog, I wrote about how 46% of renters in the US are overburdened by their rental cost. In that blog, I explained the math of tenants with budget-breaking rents. Paying more than 30% of your income for rent is financially hard to sustain. Almost half of all renters are paying more than 30% of their income on rent.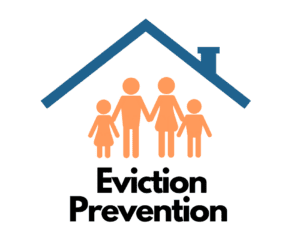 When Covid-19 hit the US in March 2020, people who had their livelihoods disrupted faced housing instability in large numbers. Even though there was a moratorium on evictions, large corporate landlords filed evictions anyway, according to the New York Times.
Four large firms filed a whopping 15,000 evictions while the moratoriums were still in effect. Their goal? To evict quicker as soon as the ban on evictions was lifted.
Eviction moratoriums were widely credited with keeping millions of people from losing their homes during the pandemic. But they often did not prevent landlords from initiating eviction actions during the pandemic, a practice that gave some landlords the ability to quickly move to force out tenants once the federal moratorium ended last fall.

The filings created another problem for renters because they often left a permanent mark on a court docket that could be used against them in the future. Sometimes referred to as the "Scarlet E," the mere filing of an eviction action against a person can sometimes be used by landlords as a reason for refusing to rent to them, even if the action was dismissed. [source]
Bloomberg reported, in 2021:
[a] study at Princeton finds that large landlords in Boston filed evictions at two to three times the rate of small landlords, and often for less money owed, too. Often, landlords are filing these evictions in automated processes, or even as a strategy for accessing federal rent relief that has been hard to come by. [source]
Not all large companies don't care about tenants. But generally, large landlords do not make exceptions and create to case-by-case remedies for people who can't pay their rent. They have automated procedures to collect the rents from people who are behind.
Big landlords evict more than small ones. What do small landlords do about tenants who can't pay?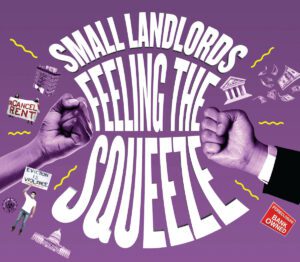 It was on Christmas Day that I saw an article about a small landlord in Boston. It was about the financial distress of The Patinos in Hyde Park. For this family, the choice was to evict someone they knew and liked, or to try to carry the finances of their two-family house without rent payments.
Owners of owner-occupied two-family houses are loath to evict their neighbors, who they see every day. That is the moral decision that cost the Patinos. Unless the homeowners can carry the mortgage without the rental income, they get stuck between their finances and their humanity. Retirees or people without savings do not have the ability to hold out very long, if rent is not paid. Because the Patinos, in the Boston Globe article, were retirees, their only recourse was to sell the house.
How the figures add up, or don't
Here's a little quick math about being a landlord of a two-family house in the Boston area. Consider a middle-class homebuyer in 2000. Suppose they bought a two-family house for $500,000, with 20% down payment. Their monthly expenses would look something like this:
Mortgage at 3% = $1700
Taxes = $500
Insurance = $200
Water bill = $200
Repair/maintenance = $260
Total monthly expenses = $2860
In 2000, their rental unit might bring in $1200 and month. This would stabilize their housing cost at $1660 a month. That was more expensive than renting at the time.
By 2020, that rent they could collect was more likely to be at least $1800. A median income two-family owner could swing $1660 a month while they were working in 2000. Now they could retire in 2020 with a monthly housing cost of $1060.
When their mortgage is paid off in 2030, their housing costs drop to $1160, so they are paying all their costs, with a profit, if they are getting monthly rent of $1800. That makes for a cushion for their retirement. The Patinos never got there. Covid-19 upended their tenants, and thus their two-family homeowning.
"There are landlords in this state — particularly our mom-and-pop folks — that are finding themselves in a situation where their property is no longer paying for itself, or they are actually losing money," said Doug Quattrochi, executive director of the trade association MassLandlords. "To me, that points to a system that isn't working for anyone." [source]
What will be done?
Kim Driscoll, former mayor of Salem and current Lieutenant Governor used an expression I will always love her for: "naturally occurring affordable housing." She was referring to rentals in two- and three-family housing. She is an advocate for protecting tenants (link page 33) in rental units when those units are up for condo conversion. This gives me hope on a statewide level.
Her boss, Governor Maura Healey, is also stating a commitment to addressing the housing crisis in Massachusetts. However, the plan from her inaugural address includes:
Establishing a secretary of housing position to lead the growth of housing in Massachusetts.
Establishing a state-led pro-housing campaign educating residents about the housing shortage and advocating for the creation of enhanced housing options.
Taking the opportunity to review and simplify the housing production process in the state.
Once elected, the priorities mentioned didn't include effort to support the rehab of our old housing stock, so that it is more energy efficient and sustainable, even though that was in her position statements before the election.
I am less hopeful for small landlords in Massachusetts than I was in October. Big real estate will come out of the pandemic just fine. But for owners like the Patinos, the home they expected to retire in became unsustainable quickly and permanently. I bet their tenants lost out, too.