Best of the 4 Buyers blog
Hello Happy Homeowners,
We have two blogs for our business. One for you — right here. You own your house or condo. We also run a blog for those still house hunting.  It's on the company site.
Looking back at this year, here are a few highlights: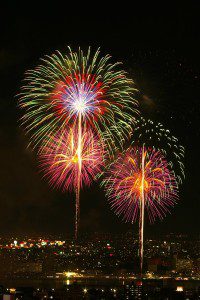 I'm satisfied that my agents and I did quality work in a tough market for buyers. I am pleased with the final statistics on our clients' success.
We continued to arm new house-hunters with help understanding data and the tools to avoid being manipulated. We remained an objective guide during this year's bidding wars.  We also kept track of procedural changes in law and lending that affect the buying process, such as changes to the Good Faith Estimate (which is scheduled to change again in 2015, oh joy!)
Happy new year!