What is the biggest problem facing parents of young children in Somerville?
Nationally, one out of every 30 children in the U.S. experienced homelessness last year. The figure is not as high here. While Somerville brags about its hipster coolness, its great food, music, art and culture, there are many in Somerville who remain among the working poor.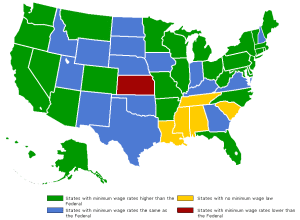 Somerville is a tale of two cities. The city of the well-healed and upwardly mobile and the city of working poor. Median income is $62,133.
Yet a full time minimum wage worker earns $18,000 a year — based on 40 hours a week for 50 weeks a year at 2015 minimum wage rate. By 2017, the increased minimum wage will bring that to $22,000.
If I asked you, "What the biggest problem facing children in Somerville?" I would expect these answers from the lucky ones:
Expensive housing
Excessive traffic, dangerous intersections, danger to bicyclists and pedestrians
Middling scores on standardized tests, questions about the efficacy of the school system.
Limited of park space
Limited affordable indoor play spaces
Drug use in the city
Pollution
If you are not one of the fortunate ones, you may say "food insecurity." It was the most-mentioned problem at a recent meeting of the Early Childhood Advisory Council in Somerville. As a buyer's agent, I expected lack of affordable housing to be the biggest stated problem. But, it has gone beyond that.
What's "food insecurity?" That's when you don't know if you will be able to get enough food to feed your family. Most of Somerville's poor are working poor, elderly poor, or disabled poor. They worry about going hungry.
Double your donation dollars!
4 Buyers Real Estate is offering a donation matching grant of up to $500 during the Giving Tuesday Event  on December 2. Double your donation to local non-profits! When you donate to Giving Tuesday, email [email protected] and [email protected] so we can track the funds that 4 Buyers Real Estate will double.