Boston 1964, and thoughts about change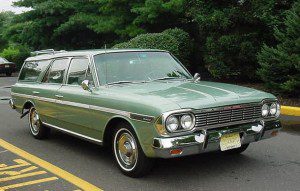 This is what it looked like to drive around Cambridge, Boston, and Brookline in 1964. The first time I saw Massachusetts was May, 1976. It looked a lot like this at that time. Since more than half the people who live in Massachusetts were born here, some of you will be able to piece things together better than I can.
Since 1964, there have been countless changes to the landscape. Notably the "landmark" Citgo sign was not up in 1964. There were more trees on Memorial Drive and the Jamaicaway than there are now. More buildings, just as many parked cars.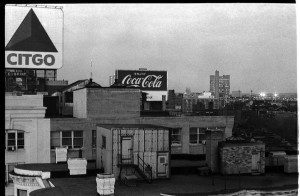 Gone are the Esso stations, the Woolworths, many trees. Up went tall buildings, U Mass Boston, the Citgo sign at Fenway, many of Boston University's bigger buildings, most of east Cambridge's office buildings. There was no Toscanini's on Main Street.
What projects have you seen that you think should never have been?
What projects changed everything, and for the better?
What businesses have come and gone or come and stayed?
One more time, travel with me down memory lane.