Bystander success, Texas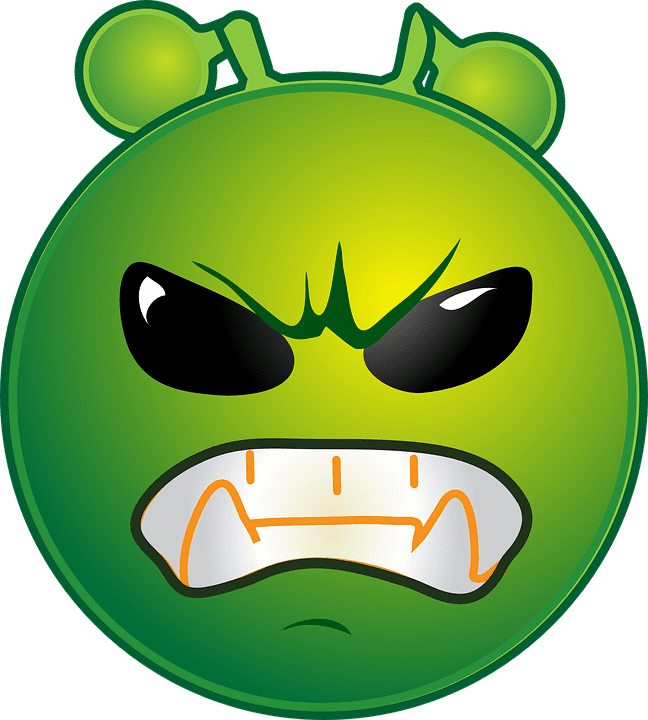 What is Active Bystander Intervention? The way I teach it, it's learning to stand strong against bias speech and actions. All of them.
My students want to be prepared for a nightmare like this:
A white Christian guy: Outraged. Maybe intoxicated. Loud. Repeating the same slogans. (Man in green under-armor shirt)
Target is a middle-eastern family. The man in black and grey swim trunks with horizontal stripes had previously been asked by some women to help them stop this man from harassing them. He did. A little while later, the scene in the video began.
Active bystander is a large white man in black swim trunks with a vertical side stripe.
What went right:
The target (You see him go nose-to-nose with the screamer) is coaxed back. You hear his niece calling 911.
A large white man (black bathing trunks) steps between the screamer and his target.
The target and the target family do not scream back.
Someone videos without being seen by the screamer.
When the target approaches the screamer, he is coaxed back.
Eventually, the hotel security removes the screaming man and he is arrested. (Not on the video.)
No one was hurt. This is a win. What do people learn? The screamer faced consequences. The target family was not hurt (although, they were not entirely supported by the hotel.) The hate is documented — it is real and it makes America NOT great.
Fox news covered the story. They gave eyewitnesses a chance to describe what happened:
While enjoying our time at the beach during a family reunion, our kids and us had to experience ugliness and aggressiveness in the worse shape and form possible. We were staying at the South Padre Pearl hotel and went to the beach through their private access.

My father was approached by two woman who were also enjoying their time. The women asked him to help with talking to a stranger who was harassing them. All my father said to the guy was "please enjoy your time and have fun and let everyone else here enjoy their time." The guy seemed to listen and walked away. He then came back to my father and started throwing racist comments.

He was yelling so loud that my uncles and my brother came over from the water to see what was going on. The insane man came close to the kids and that's when my uncle stood up to him and defended us and the kids, including my 4 year old cousin, 4 and 2 year old nephews. The video here shows a glimpse of what we all had to experience.

It is worth mentioning that we contacted South Padre police and the man left on his way back o the hotel. A little after that the police came and told my father to call them again if he harasses us again. We went back to playing in the water and sand then the insane man came back with even more aggressiveness and more racial slurs.

We called 911 again as you may be able to hear on the video. After about 20 minutes of him going crazy he left back to the hotel. The police then came back and they arrested the man at the hotel restaurant. When we spoke to the hotel management, they said they couldn't do anything at the time because he is in police custody and that if they see him, they will evict him.

The next morning my uncle saw him at the front desk and talked to the management. They plainly told us that they can't do anything about it right now and that if he does this again he will be arrested. I don't understand what it takes for this hotel to take actions. Do they need someone to get hurt?

Finally, thanks to the cops who took the insane man right away and assured us that this is a nice place but every now and then they get a crazy person like this.

Overall we enjoyed the lovely island and we will definitely go back to South Padre again, we surely will never go back to Pearl South Padre hotel, Texas again.
Here is the personal website from someone in the targeted family. Don't read the comments, you'll need a disinfecting bath afterward.
Interested in Bystander Intervention classes. Want to know about future classes? Join the mailing list.