Listing agents and the cost of disrespect
Dear Listing Agent,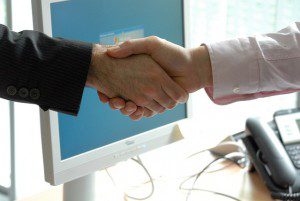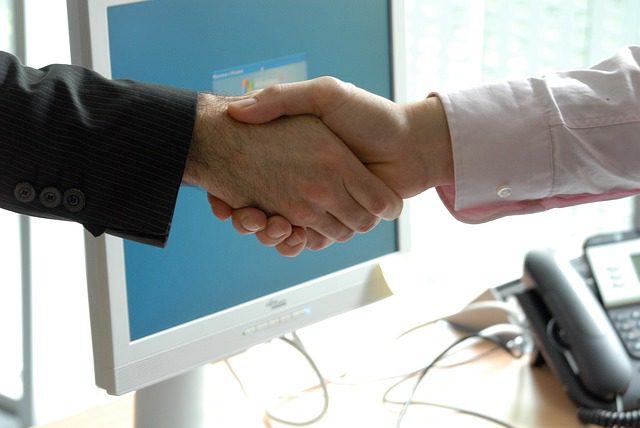 Attached is an Offer to Purchase from a well-qualified buyer. As you should realize, anyone who can afford a property in this area is a successful person. A buyer expects his/her offer to be handled professionally. This includes confirming that you have it, telling the prospective buyer when to expect an answer, and answering in a professional manner.
People who are used to success are hard workers. They will notice the work habits of others. When you do not communicate, or communicate poorly, it reflects on you. The longer that you leave people anxious and waiting, the more they will remember you (and it will not be a fond memory.) It behooves you to treat them with dignity and respect. They are your future sellers…or not.
The following behaviors should be embarrassing to you, yet many persist in these:
Failure to acknowledge the receipt of an Offer to Purchase. The worst offender never acknowledged receipt and sent a rejection email two days later.
Failure to communicate the results of your client's decision. Some agents will send an email, without informing me when to expect it. This can leave an extra hour or two when clients are waiting for their results. The worst offender failed to reject a full-price cash offer for three days. (She forgot to send the email.)
Rushing buyers to make offers, then asking for long periods of time for seller to respond. The worst offender asked for offers at a deadline that was 24 hours before the offers were presented to the seller.
Telling prospects at an open house just how many people came to the open house. If you say this in a cheerful way, it comes off like gloating — at best. At worst, it seems like manipulation. Either way, you are not making friends.
All of these things have happened to my clients in the past year. What you don't seem to realize is that my clients are future house sellers. If you treat the five people who didn't buy your listing with disrespect, you have lost five future clients. Memories are long.