Downsizing in a rising market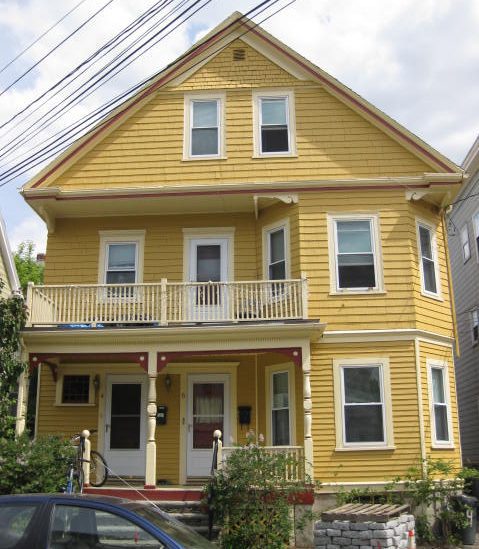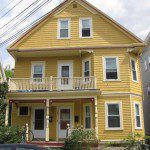 A rising market favors people who are downsizing–because the higher the property value, the greater the sale of the more expensive, bigger property. This offsets the higher price of the downsized, smaller property, assuming both properties are rising at the same rate. (This is another example of why I stress to you all to look at dollars, not percentages.)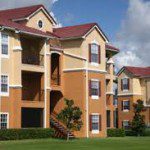 Suppose you own a house that was worth $650,000 before the mini-bubble. You are looking to buy a condo that was worth $400,000 at the same time. Suppose, both markets have increased equally at 8% last year. The condo you want has gone up to $432,000, but the house you are selling has gone up to $702,000. Last year, the same trade would be a $250,000 step down. After the recent inflation, you would have gained $270,000.
So, for those of you who want to downsize, the inflating market is good news. Here's how to proceed:
Tell us that you are thinking of selling! We may have a great buyer for you. We also know the good listing agents (and the bad ones!) and can get you a good agent.
Get a realistic picture of what you will get for your current home, less fees and commissions. That means interviewing a few agents, looking at their market research and choosing a pro to help you. Also, ask the seller's agents if homes like yours are still going up, and at what rate. (If you can figure this out on your own, go for it.)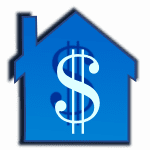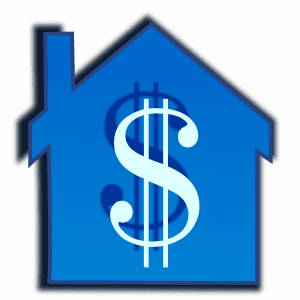 Fees to consider: transfer taxes, capital gains, Registry fees, legal fees, cost of getting CO/smoke detector certification, costs of clean-up, staging or otherwise preparing your place for sale, and of course, the dreaded broker commission. Also, don't minimize the cost of your time, effort and inconvenience during the for-sale period.
Make an estimate of what you will spend on your new place, plus fees. "Window shop" on the web. Go to open houses. Ask a buyer's agent to give you a list of homes similar to what you want that have already sold. Then you'll see sale prices, not just asking prices. Ask that agent if homes like these are going up, and at what rate.
Fees to consider: inspection, legal, and loan costs.
Expenses that are not fees: You'll also need cash to begin your tax and insurance escrows.
Add in moving and "nesting" costs. Also set aside some cash for the list of problems the inspector will find. If you are used to caring for a house, you are likely to find a smaller house or a condo easier and/or cheaper to maintain.