Kareem Abdul-Jabbar and the Truth Sandwich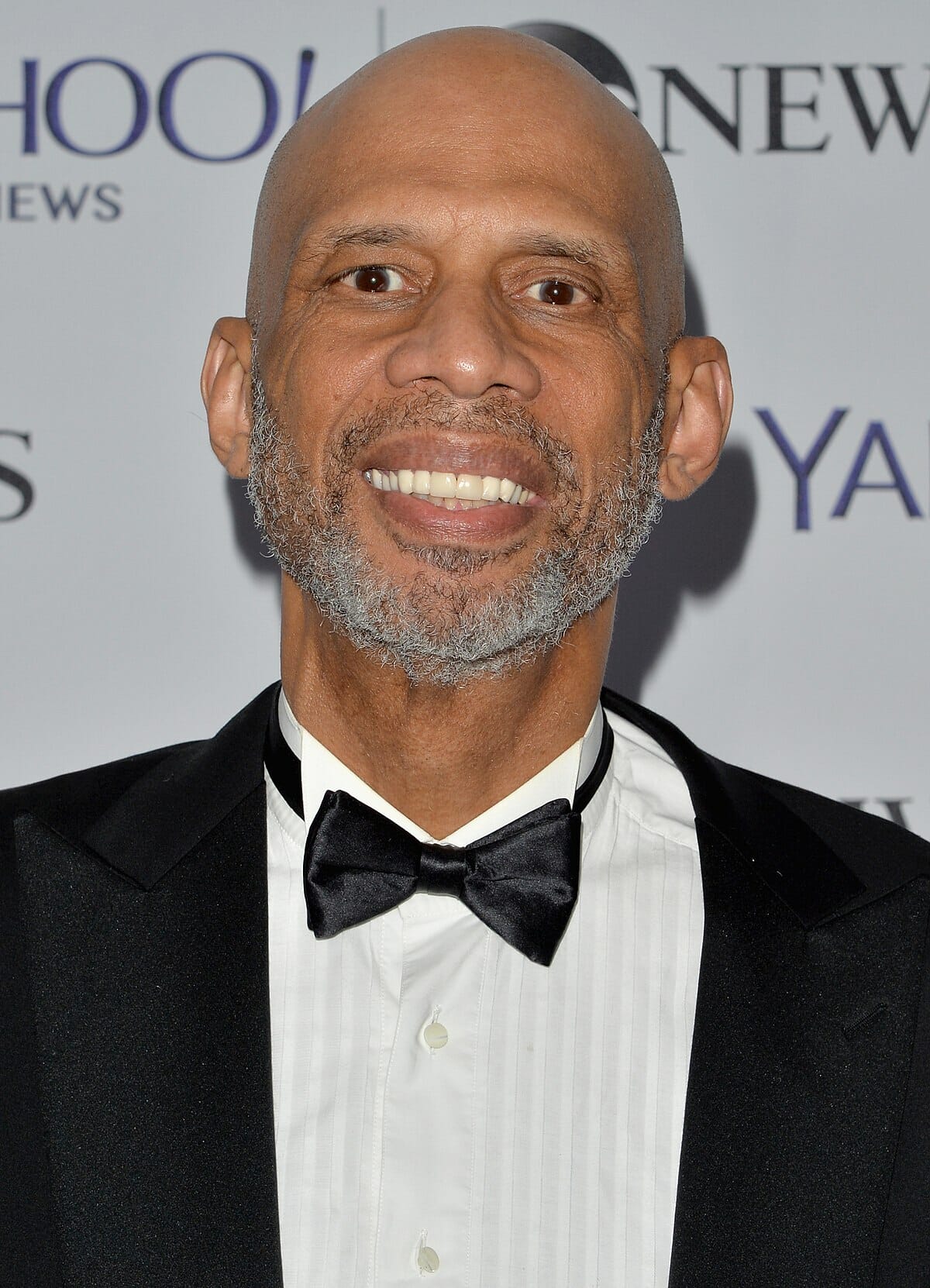 Kareem Abdul-Jabbar used his celebrity to serve up a truth sandwich about racism, scapegoating, and antisemitism.
What's a Truth Sandwich? It's a communication tactic that addresses an injustice without repeating the injury or the falsehood. The tactic of a truth sandwich is:
Refute a falsehood without repeating it.
Repeat the truth twice for every description of the lie.
By repeating the lie, it keeps the lie in the minds of the audience. So, don't.
Kareem Abdul-Jabbar's truth sandwich
At a time when people have taken to the streets in support of human rights in America, famous Black Americans are harming their own cause by attacking Jews. Abdul-Jabbar is surprised by the lack of outrage after famous Blacks repeated antisemitic lies to their media following.
"After all, if it's OK to discriminate against one group of people by hauling out cultural stereotypes without much pushback, it must be OK to do the same to others. Illogic begets illogic."  -KAJ
He names those famous Black people, and criticizes them for their complicity in harming their own cause. He specifically calls out Louis Farrakhan, and his famous supporters who shared Farrakhan's antisemitic video.
"It's so disheartening to see people from groups that have been violently marginalized do the same thing to others without realizing that perpetuating this kind of bad logic is what perpetuates racism." -KAJ
Kareem Abdul-Jabbar is speaking to his audience. That audience needs to see that attacking one another, as minorities, is playing into the hands of the haters.
He is saying there is meh-rage about the wave of hate speech against Jews. As an American Jew, I would disagree. There was a good bit of rage. However, from what I have seen, Jews are keeping the rage in-house. We know that divide-and-conquer politics hurts all minorities. We understand that expressing anger against Black celebrities backfires with an audience who see us as white.
Pittsburgh Strong
Zach Banner from the Pittsburgh Steelers spoke out against the antisemitic comments made by fellow football players. He did a good job of speaking to his audience. He is a good ally, and I appreciate him.
He did not repeat the antisemitic statements. He did repeat themes he heard about Jews, then how he learned they weren't true. I'd call that a truth sandwich with a lie relish in it.
This video is to transition from the incident, and move forward as a community. Not to harp on @DeSeanJackson10 mistake, but to progress by educating ourselves. We can't move forward while allowing ourselves to leave another minority race in the dark.#Equality pic.twitter.com/MnLnCCYzQL

— Zach Banner (@ZBNFL) July 8, 2020
His conclusion is consistent with Kareem Abdul-Jabbar's theme about not falling for the divide-and-conquer tactics that divide Jews and BIPOC.
Zach Banner says, in conclusion:
Black Lives Matter uplifts ourselves. We can't do that while stepping on the backs of other people…let's all uplift each other.  -ZB
Here's the details about the truth sandwich. I have posted examples on blogs about climate change and Covid-19 mask wearing rules.