Looking for the helpers in North East Delhi, India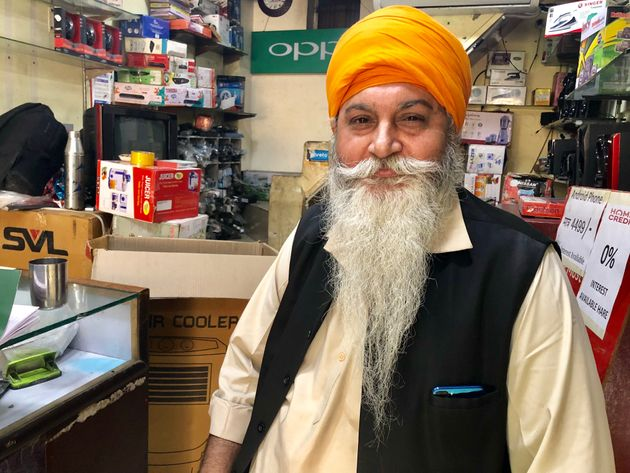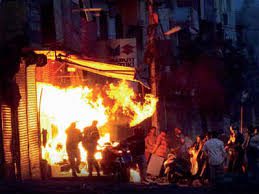 On the night of 23 February 2020, a series of riots and violent incidents began in the Jaffrabad area of North East Delhi, India in which 46 people were killed and more than 200 people were injured. Did you hear about this?
What caused this rampage?
Since December there have been protests against a loosening of immigration standards for people who are fleeing surrounding countries into India due to religious persecution. Muslims had been protesting that undocumented immigrants who were Hindu, Sikh, Parsi, Buddhist, or Christian would benefit, but Muslims were excluded.
The Citizenship Amendment Act made the wait period of citizenship six years, when it had been twelve. However, the Act excludes Muslims from this relaxed standard for citizenship.
February 23rd, local officials from Prime Minister Narendra Modi's Hindu nationalist party vowed to clear anti-government protesters from the capital once and for all. A mob went into the Muslim neighborhood. 
Violent history of Muslims and Hindus in India
Conflict and violence between Muslims and Hindus has a long cultural history. Since 1671, according to Wikipedia. there has been violent conflict between these two groups.
When India and Pakistan were partitioned by the British in 1948, there was an attempt to separate the two religious groups, with Hindus in India and Muslims in Pakistan. Many Muslims moved to Pakistan, and Hindus moved to India.
But the separation was not complete based on the 1948 British plan. Currently, there are 201 million Indian Muslims (2018 estimate), which is 14 percent of India's population. Pakistan has 8 million Hindus, comprising 4% of the Pakistani population. Also within this religious-nationalistic mix are the Sikhs. India's Sikh population stands at 24 million, which is 1.72% of the country's total population.
Looking for the helpers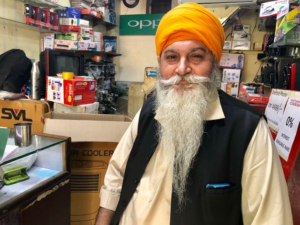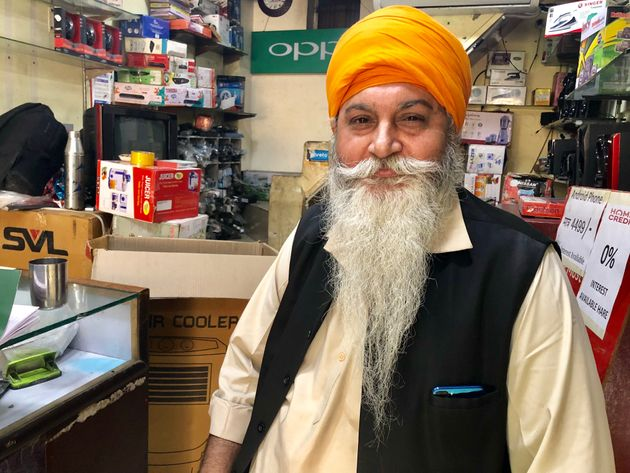 When the Hindu nationalist mob violently entered the Muslim neighborhood, it was a Sikh father and his adult son who stood up for their Muslim neighbors. Mohinder Singh and Inderjit Singh transported about 80 Muslims out of harm's way by making dozens of trips on motor scooters.
What drives a Sikh to help Muslims during street violence? The Huffington Post quotes Mohinder Singh:
"I did not see Hindu or Muslim," said Singh, who runs an electronics store and is a father to two children. "I just saw people. I saw little children. I felt like they were my children and that nothing should happen to them. We did this because we all should act humanely and help those in need. What more can I say?" he said….

"We don't think we did anyone a favour," said Singh. "We didn't do it for praise or for thanks. We did it because it was the right thing to do."

"We did this to honour humanity and our 10 gurus whose central message is that we should act for everyone to prosper."
Mr. Singh made enemies that night for saving the lives of his Muslim neighbors and for trying to save a Muslim-owned business. What would you have done?