Why is this vinyl siding melting?
The first time a listing agent told me the cause of this problem, I didn't believe him. (That was around 2005.) Since then, I see it everywhere. Do you know why this vinyl siding melted?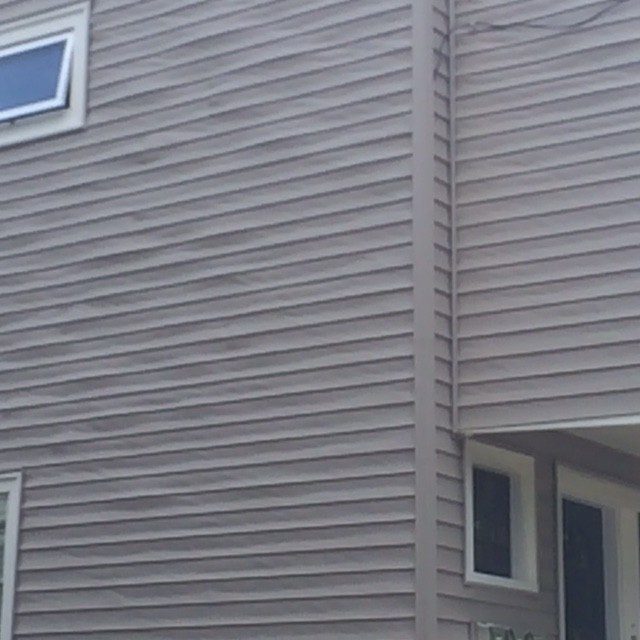 The cause of the problem is in this picture. Did that help you guess?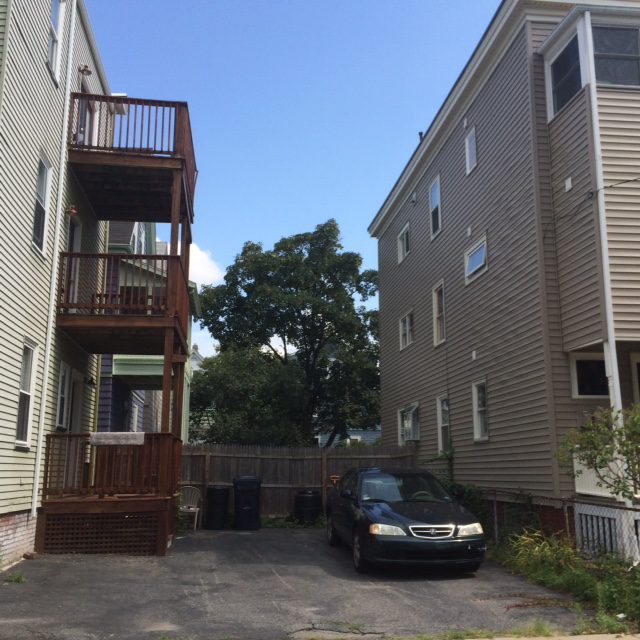 It's the windows.
Any glass can create enough heated glare to melt vinyl siding, if the angle is right — or wrong — depending on how you look at it. With the increase in higher efficiency windows, the glare problem has increased and so had the incidences of melted siding.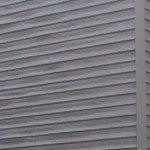 The vinyl siding companies don't warranty for this. The window companies are not taking the blame either. What's a homeowner to do?
Ask your neighbors to install full-window screens. This diffuses the light and solves the problem. I couldn't find any record of a neighbor-to-neighbor dispute over anyone who asked for this solution.