How does 0 % interest sound?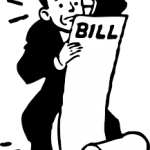 Do you want to make your house or condo more energy efficient but don't have cash to lay out for it? How does a 0% interest loan sound? Energy efficiency upgrades pay back in lower energy bills. It becomes more cost-effective for you if you are not paying interest on the funds you used to install these changes.
Think about doing this now. Your winter self will thank you.
Mass Save's heat loan program is not just for heating systems. It has been expanded since 2015. https://ronafischman.com/more-options-for-efficiency-from-mass-save/  You can use it for any of these improvements to your house or condo:
Upgrading to a more efficient heating, hot water system, and air conditioning, or replacing inefficient windows all make sense in reducing the demand on electricity and fossil fuels. But, there are additional new grants that increase the pool of homeowners who can benefit from this program.
They are piloting some additional projects at this time:
NEW: High Efficiency Wood Pellet Boilers
NEW: Deeper Energy Savings
NEW: Expanded 2-4 Family Loan
NEW: Grants to Remove Asbestos, Vermiculite, and Upgrade Knob & Tube Wiring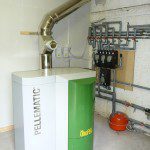 Wood pellet boilers are an alternative to oil heat in areas where there are no gas lines. Now owners of houses and condos without gas service may choose this, or central air conditioning with heat pumps.
Deeper Energy Savings are just what lots of our clients need. These are interest free loans to insulate garage ceiling (with finished rooms above) cathedral ceilings as well as exterior wall insulation. It's a new program and it is a great benefit for owners with cold floors and cold family rooms.
The last section: removing asbestos, vermiculite and knob and tube is not as intuitively connected to energy efficiency. However, these old materials interfere with safe installation of modern heating and insulation.
Asbestos is found on steam pipes and boilers. A professional needs to come to safely remove it before new equipment is installed. Owners who don't have the cash for this can end of hanging on to their working, but inefficient boilers longer.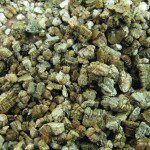 Vermiculite is insulation that has asbestos in it (sometimes.) To reinsulate up to code, this insulation should be removed (not covered up.) Again, there is a safe way to do that, and it costs money.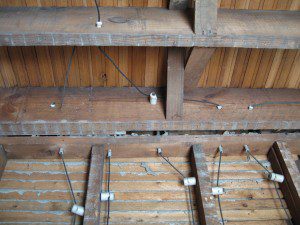 Knob and tube wiring is old-style, air-cooled wiring. It is outdated; many insurance companies will not insure you if you have it in your house. It is particularly a risk once the walls are insulated, so Mass Save checks for signs of it. Only an electrician can figure out how many of your circuits have knob and tube.
Before Mass Save will insulate your walls, any house built with knob and tube has to get a clean bill of health from a licensed electrician. Removal of knob and tube is sometimes as low as a few thousand dollars, but can be as much as the cost of a total rewiring, $15-30,000. It depends on how much of the old wiring is still in use and how much time the electricians will need to snake all the new wires.
Can you do something that will make your next-winter self happy?