The Nutcracker as a Secular Christmas Story
Dark winter stories abound. Why is the Nutcracker so popular? Schools love it. Dance companies love it. It has nothing to do with the birth of Jesus, yet no one seems to be screaming about it being part of the war on Christmas?
Why?
For secular viewers, the ballet is full of magic or romance. The growing tree is impressive to children of all ages. The dream! The romance between the magically animated nutcracker and Clara is a swoon opportunity! It is a pretty winter fairy tale.
Blessings for Advent: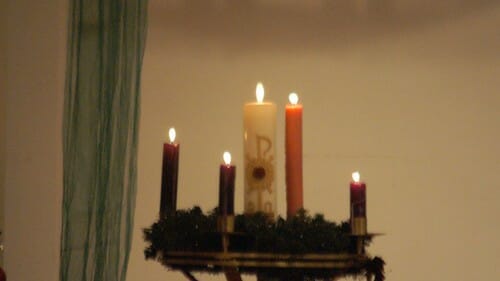 A Christian writer explains that Christmas is a time to relax and enjoy the birth of Jesus.
Advent is the period that begins four weeks before Christmas. Many religious Christians take this time to reflect on being prepared to receive the gift of Jesus in their lives. Anticipation of gifts for oneself is beside the point.
The writer tells a story about when a relative mailed him a "don't open until Christmas" package that was, disappointingly, a nutcracker. He now uses his story to explain that lesson about what Christmas means.
Blessings for Yule: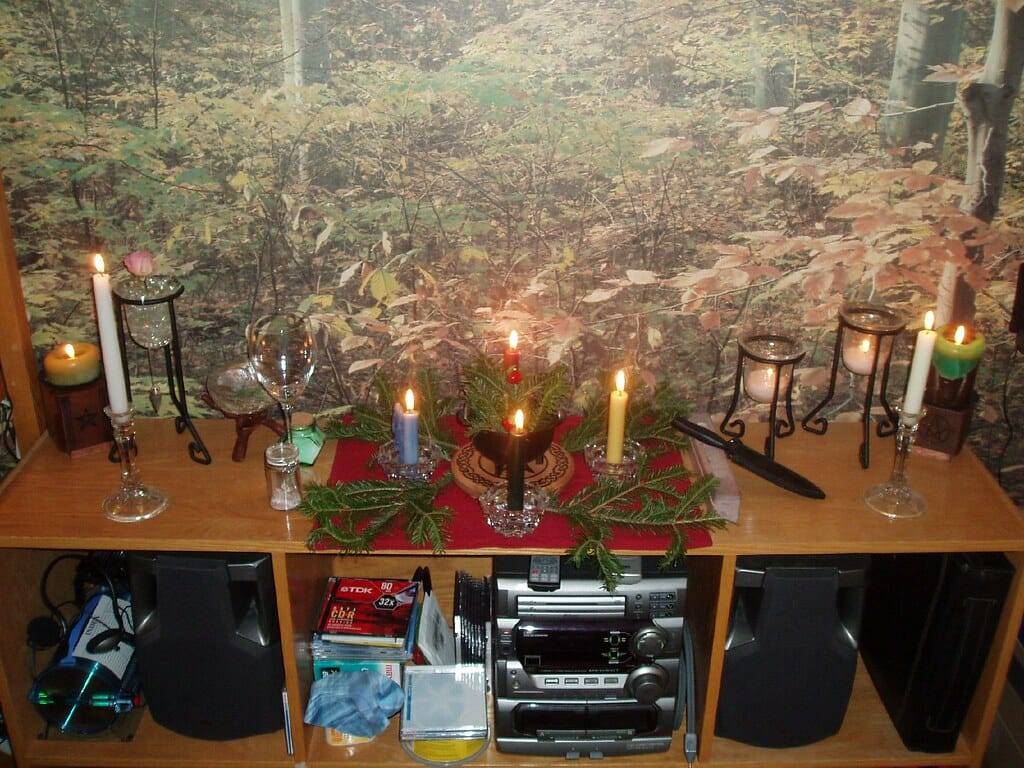 Sunset is already a little later, every afternoon. Morning is still breaking a little later, making the days shorter and shorter, until the solstice on December 21 at 11:19 PM. Then, in small increments, the days will get longer, until sometime in June.
Many of the symbols that read as "Christmas" come from European pagan celebrations of the returning light, after the darkest day of the year.
Grand wishes to you all in this dark time of the year. May you enjoy nourishment of all kinds – food and company and beauty and magic.
---
For your reading pleasure: A modern look at the Nutcracker.
For your listening pleasure: Berlin Symphony Orchestra, The Nutcracker Suite.