One month before the holiday season. Jewish holidays, that is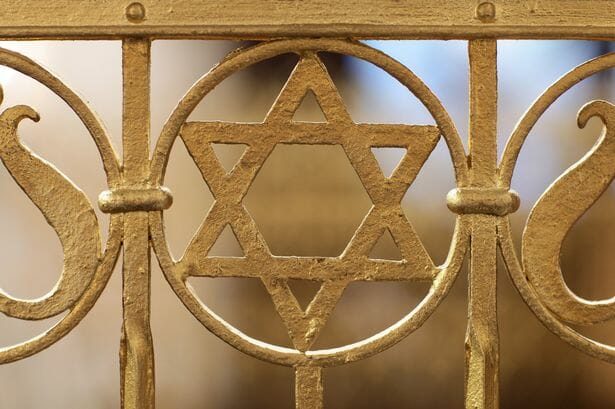 I don't know the original author, but I'd like to share this with you:
Friendly PSA to all my non-Jewish friends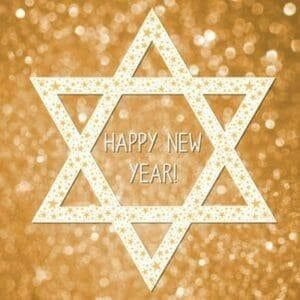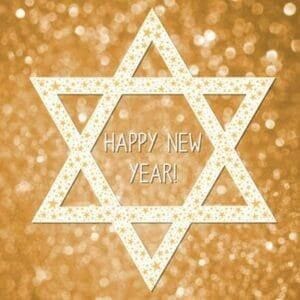 Rosh Hashanah begins at sundown Monday night, September 6, 2021 and lasts through Wednesday, September 8.
Yom Kippur begins at sundown Wednesday night, September 15, and lasts through nightfall on Thursday, September 16.
During these days, please be thoughtful of those who observe them by not scheduling meetings, conference calls, or deadlines. For teachers, please do not schedule tests, presentations, or other mandatory activities.
And remember that many of us host family and/or guests for these holidays.*
For those who celebrate Christmas, imagine if everyone wanted something from you between the mornings of December 24th and December 26th while you had multiple things cooking, preparations to be in services, and family and friends coming over.*
Be thoughtful, kind, and inclusive.
What to say to your Jewish friends
And greetings: "Happy New Year" is appropriate to say on Rosh Hashanah, the Jewish New Year. "Have an easy fast" is appropriate to say on Yom Kippur, the Day of Atonement, when Jews traditionally fast for 25 hours.
Thank you!
---
*Covid permitting