Sellers should hate open houses
Open houses are the way to sell your house or condo, right? Wrong. According to MSN, veteran listing agents report that open houses are not the best way to sell a property. Most agents find open houses more useful for getting additional business than for selling the house or condo.
Two weeks ago, I was in an open house in Belmont. There was a seller's agent available in the living room to answer questions about the condo. She sat quietly.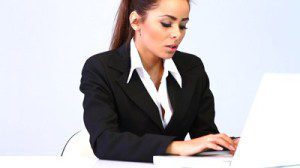 In the dining room, stood an agent from the same office who works exclusively with buyers. That agent was talking a mile a minute about helping buyers find problems in any house or condo, helping buyers negotiate the best deal, and about other properties for sale. It was the in-office buyer's agent who was collecting the names for the sign in sheet and growing his business… Meanwhile, people were walking all over the condo.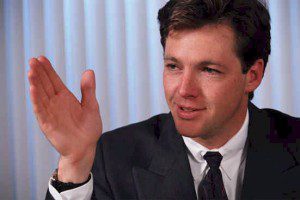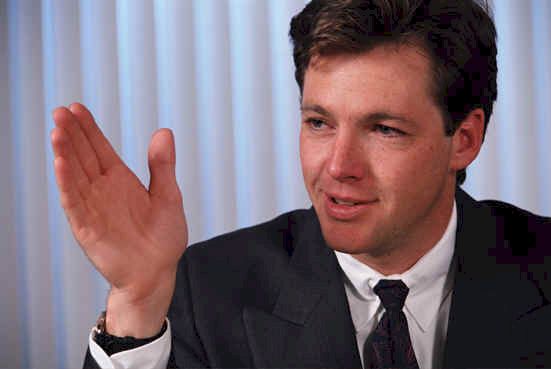 Did the condo sell? Yes.
Right now, we are in a seller's market where most properties will sell unless they are overpriced or have some particular defect. If you own a typical property in typical or better-that-typical shape, selling is pretty easy this spring. You may want an agent for advice on price and marketing. You may want to hire an agent for convenience. However, you may want to try selling on your own in this market. If you are thinking about selling your house or condo, you should chat with an exclusive buyer's agent. Why? Because we know what sells houses and what doesn't. We don't try to convince you to hire us to market your house, since that is not what we do. We know which listing agents take care of their sellers and which take care of their own bottom line.
There are reasons you should demand that any agent you hire provide private showings, not open houses. Beyond the example above, where the agent's company is using that condo for their benefit, there are security problems with open houses.
Open houses invite anyone and everyone into the house. This welcomes nosy neighbors, klutzes and — once in a while — people of bad intent. Things get broken, things get dirty, and sometimes things go missing. At an open house, there will be one agent to watch people in five or more rooms. Even an agent who is paying attention can't keep an eye on everything in that situation. Sellers should demand appointments only. Then there will be one agent there with one party of buyers; a much better ratio for keeping house-hunters from intentionally or unintentionally damaging the property.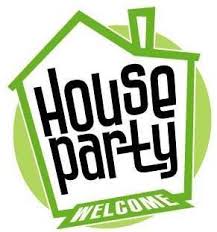 Privacy is also an issue. Open houses invite anyone and everyone. The goal of the seller is to get qualified buyers into the house. Sellers get no value added when they just open the doors to the curious. By eschewing open houses, the seller is limiting the visits to people some agent thinks might buy it.
Even if the open house is wildly successful, in terms of number of people, a crowded open house can work against its marketing. If there are too many people, or a loud (unhappy) child, the house will seem smaller and uninviting. Buyers who are rushed into a quick decision based on a chaotic open house may make a bad choice – either by rejecting your property or by rushing in, then having regrets.