Summer Travels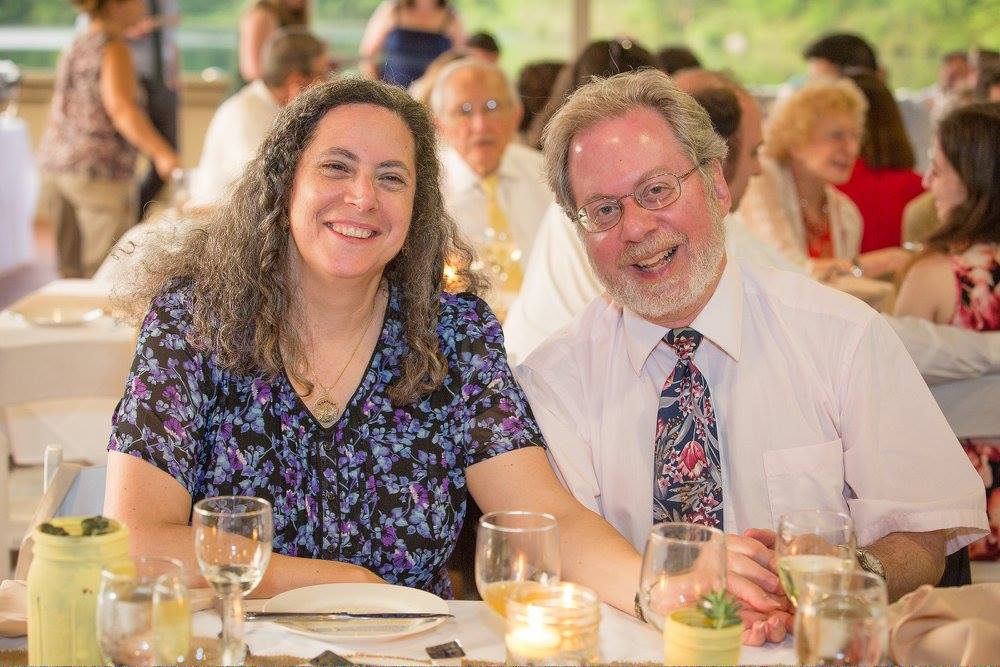 At some point in the first decade of our marriage, my partner and I committed to a principle: Traveling to see family is an important thing. Vacationing is an important thing. They are not the same thing.
In our early years of marriage, we found that we did not have the time and money to have personal time away and time with our out-of-town family. Sometimes we had time. Sometimes we had money. When both were somewhat short, we'd take a long weekend in or near the family destination.
In 2023, we had a real vacation in the winter. That freed us up to do family visits in the summer. This is how it went:
June: Celebrating the old and the young
My mother-in-law turned 89 in Maryland. We had an in-gathering of the Fischman siblings and a pizza party at her residence. We were there for a week, visiting daily with her. It worked out fine for us, since we had evenings to ourselves.
My nieces held a baby-naming for their new daughter in Brooklyn. We were only there three nights. The visit was all family, but… BABY!
August: Two weddings and a Bat Mitzvah
We traveled twice in August for weddings. One was for friends and the second was for family.
A colleague of mine — a woman who works as an exclusive buyer's agent (EBA) in the New York metro area — held a large wedding and had a table of fellow EBAs in attendance. My partner and I went down to New York to attend. While we were there, we wandered a little on the North Fork on the way back (via the ferry). This doesn't qualify as vacation; it's a long weekend with friends. Weddings of friends is a whole lot less stress than any wedding with family.
The second wedding was between another niece and her beloved. They are handling all the details, so there are only a few errands I need to pay attention to for the bride and groom. Those were easily accomplished. However, family weddings have family wrangling. A good time was had by all who chose to have a good time.

Seeing family is an important thing. Vacationing is an important thing. They are not the same thing.
Couples need time away from day-to-day stress. Even if it is a day trip or a weekend. It is necessary.
Family gatherings are not stress-neutral events. Family members have ways of annoying one another that took years to develop. Expect some of those behaviors will show up at any family event. What to do? Choose to have a good time.

Hold the mantra: "I am here to celebrate ____"
Spend time with the people you like most.
Go with the flow. It is raining, let go of what your hair looks like. If you really care what your hair looks like, take the pictures so you are not in the pictures.
Keep a "this, too, shall pass" attitude if you are stuck in an awkward family conversation or if you are stuck in traffic. Repeat your mantra.
I hope your summer was full of life-affirming moments, big and small.
Happy Labor Day, the "official" end of summer.