4 Home Safety Upgrades That Increase The Value Of Your Home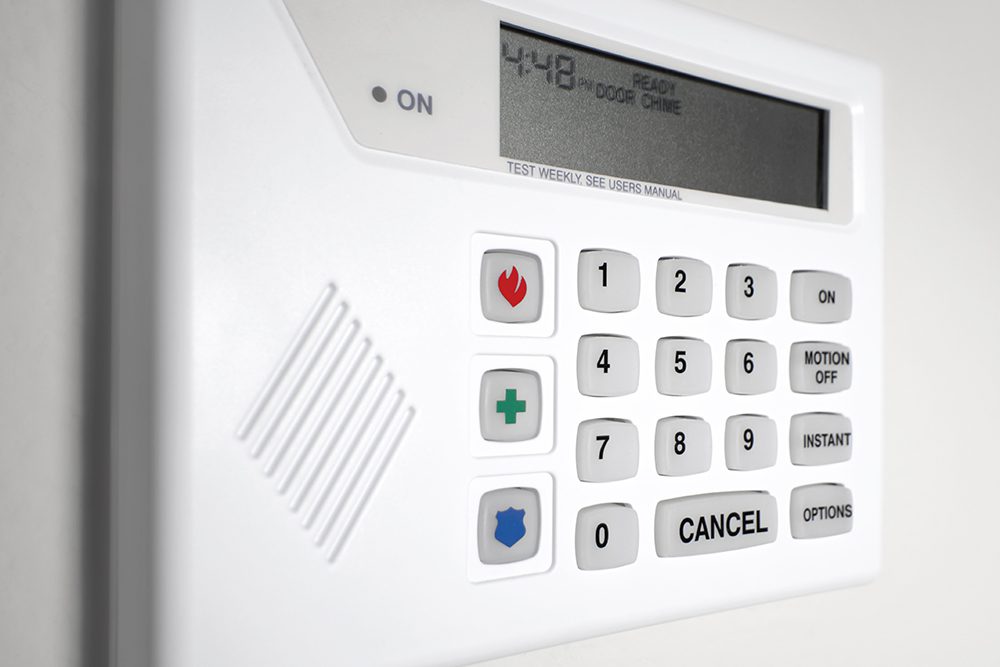 Today, a few words about how home security not only protects your home and your family, it can be a benefit when you resell. This, from guest blogger Ralph Goodman:
Home safety should always be the priority in a homeowner's mind, but that doesn't mean you should compromise the value of your house. In fact, there are ways that a home can be made safe while increasing the resale price. Everything from maintenance to technological upgrades can give your investment a boost in profitability.
Smart Technology
Using technology such as smart locks, cameras, and smoke detectors will greatly improve the security of your home. With remote access features, the status of your property can be accessed no matter where you are in the world, which will even help monitor the home during open houses. In the current market, these integrated smart homes are a major selling point. It appeals to the childlike part of buyers, as it fulfills their fantasy of a futuristic house, but it is also practical.
Lighting Design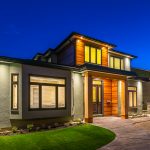 Criminals do not like to be seen, so good lighting in the home's interior and exterior is a must for home security. Adding walkway lights will serve to give your home a greater implied value, but it will also show pedestrians and neighbors that there is someone sneaking about. Making sure everything is visible and well lit will give buyers a treat when they view the property at night because it adds another dimension of beauty and curb appeal to the home.
Yard Maintenance
One of the easiest things that you can do for home security is keep up to date on your gardening. Burglars, and criminals in general, love hiding places. When they are sneaking around the house, they want to cover their approach, so keep plants trimmed and close to walls. A well-kept yard will also decrease the risk of a fire starting or spreading around your property. Trim bushes and trees so they do not block windows and keep the yard maintained so there is not dead foliage. This will give the home great curb appeal and elevate your home's security.
Pre-installed Security System
A security system is very straightforward in terms of the protection that it provides, but it is also a way to decrease a home's insurance cost. With a home security system, an owner could save as much as 20% off their monthly premiums. Setting up a home security system can also take a bit of an investment as, most often than not, the initial purchase and installation of the hardware is the real cost.
Conclusion:  Being aware of the security that some of these upgrades afford you is also guaranteed to offer more of a selling point for your house. Any time a person is aware of the value they hold, it is a bargaining chip for a better deal. Use your newfound knowledge of security as a way of selling not only your home but also the aspects of increased security. Because how can anyone really put a price on safety?
Author Bio:  Ralph Goodman is a home locksmith and an expert writer on all things locks and security over at the Lock Blog. The Lock Blog is a great resource to learn about keys, locks and safety. They offer tips, advice and how-to's for consumers, locksmiths, and security professionals.