False Comparisons about Cats and Voters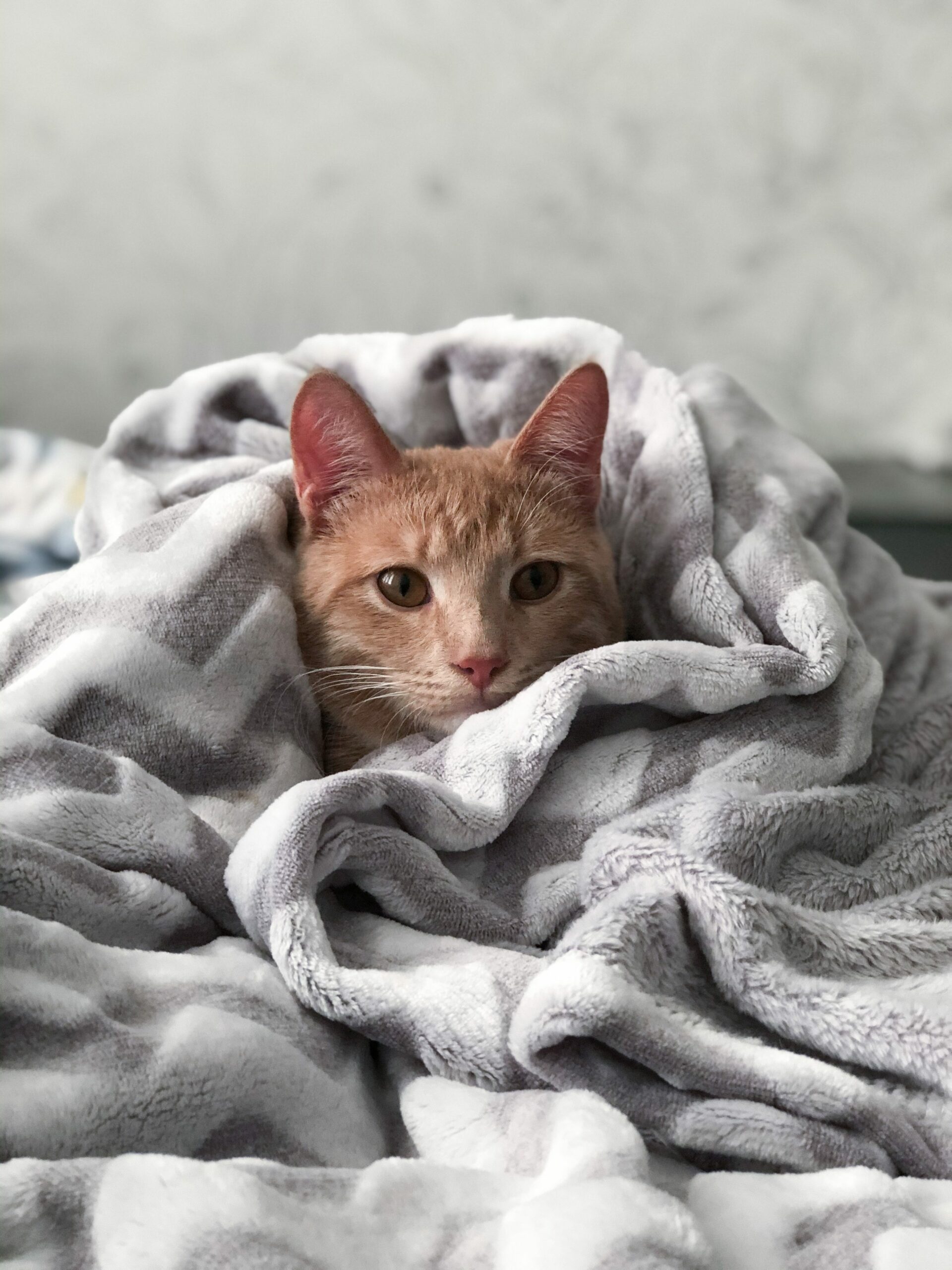 There is a tactic in verbal sparring called "false comparison." It involves asking a question that contains a lie. If the question is answered, as asked, the lie stands. If the question is not answered, then the person asking it can cry, "Foul! You didn't answer my question!"
So, what do you do?
Do a truth sandwich regarding the false information.
Answer the question.
Here's a fairly neutral example of false comparisons:
Q: Do you think people will no longer live with cats, now that it is established that cats spread Covid-19? (The false equivalent is using news of cats catching Covid-19 from humans and creating a fear "fact" that cats give Covid-19 to humans, which is not true.)
A: It is not established that cats spread Covid-19. (Correcting the falsehood).
There was an incident of human-to-big-cat transmission at a zoo. Also, house cats have contracted it, from humans. This is not the same as cats spreading Covid-19 to humans. There have been no incidents of that happening. [State the root of the false information without repeating the lie that cats spread Covid-19.]
Shelter information does not show people giving up their cats for fear of being infected by them. There was a large increase in pet adoption during the pandemic.
So, no. I do not think that people will stop living with cats because of Covid-19.
False comparisons about voting rights

Peter Doocy (correspondent from Fox News) asked White House Press Secretary Jan Psaki:
Q: "Is the White House concerned that Major League Baseball is moving the All-Star Game to Colorado, where voting regulations are very similar to Georgia?"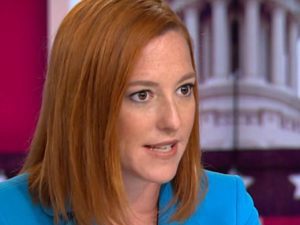 White House Press Secretary Jen Psaki answered:
A: "Let me first refute the first point you made. First let me say, on Colorado, Colorado allows you to register on election day," she began. "Colorado has voting by mail, where they send to 100% of people in the state who are eligible application to vote by mail. 94% of people in Colorado voted by mail in the 2020 election."
[Note: Correcting falsehoods without repeating them!]
Psaki went on, "They also allow for a range of materials to provide even if they vote on election day for the limited number of people who vote on election day. I think it's important to remember the context here," she continued.  [Again, correcting the falsehoods without repeating them]
"The Georgia legislation is built on a lie. There was no widespread fraud in the 2020 election. Georgia's top Republican election officials have acknowledged that repeatedly in interviews." [Stating why the MLB objects to Georgia voting law]
"What there was, however, was record-setting turnout, especially by voters of color. So, instead, what we're seeing here, is for politicians who didn't like the outcome, they're not changing their policies to win more votes, they're changing the rules to exclude more voters. And we certainly see the circumstances as different." [Stating why the MLB objects to Georgia voting la].
Then, Press Secretary Psaki answered the question that was asked: "But ultimately, it's up to Major League Baseball to determine where they're holding their All-Star Game."
Colorado officials also addressed the false equivalent of comparing Colorado voting rules and those enacted in Georgia. Some responses:
The Colorado Secretary of State's Office said about 94% of Coloradans voted using their mail ballots last year, and Colorado had the nation's second-highest voter turnout among states. The secretary of state said Tuesday that 86.5% of active Colorado voters cast a ballot in November's General Election. That is part of the reason that Colorado rarely sees long voting lines or issues with electioneering within 100 feet of polling places, or handing out food and water on Election Day.
"Our average wait time in Colorado on Election Day across the state is 7 minutes. They have 12-hour-long lines," Colorado Secretary of State Jena Griswold said in an interview Tuesday. (She addressed the falsehoods about Colorado that had been aired by the conservative press in a similar fashion).
Elected officials chimed in, a little less fact-based:
Tweet from Sen. Michael Bennet: "There is no comparison. In Colorado, we make it easy for people to register. We mail every active voter a ballot. We have drop boxes statewide & had the 2nd highest turnout in 2020. If @BrianKempGA wants to learn more, I'll save him a seat at Coors Field."
Tweet from Rep. Jason Crow: "Let me be clear: there's no serious comparison between voting laws in Colorado and Georgia. Colorado is a vote-by-mail state—we send every registered voter a ballot. We also have same day voter registration," "Oh, and you can hand out water in line."
Tweet from Rep. Diana DeGette: "There's no better place in America to play baseball than Coors Field," "There's no easier place to cast a ballot than Colorado."
"Colorado makes it far more convenient for citizens to vote than Georgia," tweeted Rep. Joe Neguse. "Period."
"Colorado set the gold standard for making elections fair, secure, and accessible, and the MLB recognized these efforts by moving the 2021 All-Star game to Denver," said Sen. John Hickenlooper in a statement. "Our democracy is always strengthened when more people vote. As President Reagan said, 'The right to vote is the crown jewel of American liberties and we will not see its luster diminished.'"
If you want to know more about changes to Georgia voting law, via the New York Times.
Here are the most significant changes to voting in the state, as written into the new law: