Making Ballots Better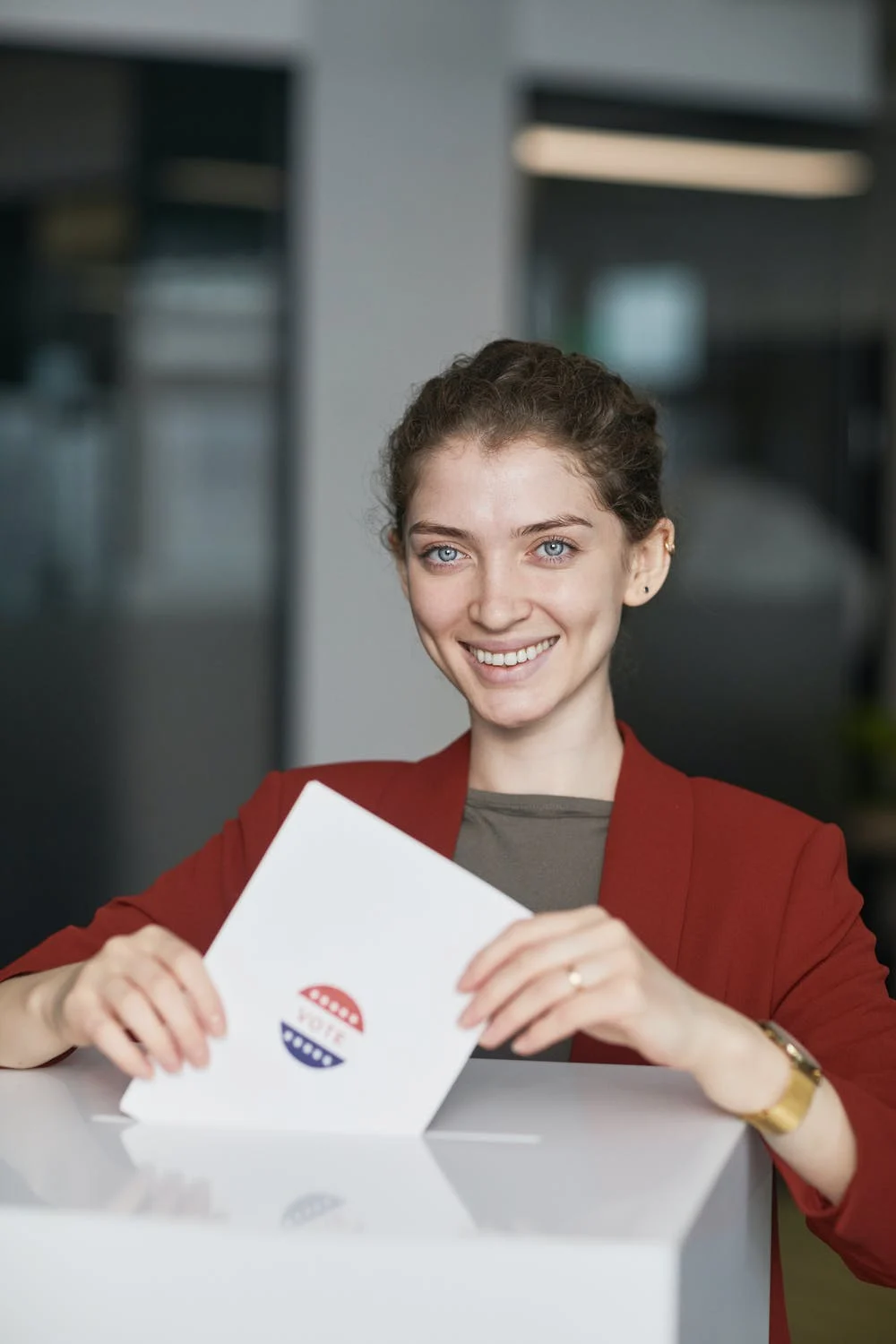 Last week, I republished a blog showing how close and how important the 2019 local election in Somerville was. From there, I described the hopes of the Biden administration to create a better standard for voting procedures, including ballots.
Election Day is November 2nd. That's as early as it can be in November. It's tomorrow (as this post gets published). If you haven't made your decisions yet, I urge you to do so. Local races, as I showed last week, can be very close. Every vote counts.
On a national level, the U.S. Congress has been bringing forward legislation to establish some basic standards for voters' access to their right to vote and standards for voter ID. Encouraging citizens to vote should be the goal of election boards.
More people can exercise their right to vote if there are more opportunities to cast ballots. A national standard for these practices would help:

Extending voting hours by adding early voting options and/or making Election Day a holiday, thus extending the non-work hours that day. This helps working citizens to vote
Providing access to mail-in ballots, which also eases time constraints of citizens
Providing access to ballot drop-boxes, so the votes can be securely stored

Americans move from state to state. Because of this, the process should look more or less the same from place to place
Because Americans move from state to state, there should be systems to insure that people are not voting twice (in their current and former state)
Some ways that voters are discouraged from voting:
Consolidating polling places, which makes voters travel farther for the right to vote
Limiting voting hours, which creates a time-crunch on election day
Creating hurdles to absentee (mail-in) voting.
Creating hurdles to obtaining appropriate ID.
Problems with voter ID:
Most of my reading audience is local to eastern Massachusetts. We live in an urban or suburban area. It is mostly served by mass transit of some sort. That makes it is hard to appreciate the problems for rural and poorer voters.
Voting access requires that citizens have access to the ability to register to vote and also to get appropriate identification to register. That doesn't seem like a hardship to people in eastern Massachusetts, but it can be, even here. The more rural an area is, the farther apart the polling places are, come election day. For people who do not have a car, voting becomes a chore. If it is a chore, it is a discouragement.
Need for mail-in ballots:
In November 2020, the presence of Covid-19 made many people hesitant to attend events that put them in close proximity to other people. Standing in line to vote is one of those activities. When given the choice, record numbers of voters chose mail-in ballots over going to the polls.
Problems with mail-in ballots:
Ballot blanks not getting to voters: Rogue mail carriers were caught throwing away blank mail-in ballots in Kentucky, and New Jersey. There may have been more. In these cases, voters didn't get blank ballots. Those voters still had options to vote, such as requesting another absentee ballot, voting during polling hours. The number of mail carriers who did such things was small and less than 200 ballots were affected in these two cases.
There were unfounded accusations of completed ballots being thrown out after the 2020 election. Ballot handling procedures are governed by the state. This may be another area where national standards would help. Having secure voter drop boxes under the control of election boards would add security.
Mail-in ballots can be rejected for any number of reasons:
Signatures that subjectively don't look like the voter's signature om record.
Incomplete or errors in address
Late arrival
Ideas for ballot reform going through Congress in 2020:
In October, these were these proposals:
Create an automatic voter registration system through each state's motor vehicle agency
Make Election Day a public holiday
Provide voters with at least 15 days of early voting for federal elections.
It also is designed to curtail partisan "gerrymandering" of congressional districts
Put in place new campaign finance disclosure requirements that include mandating Super-PACs and other outside groups report their donors.
Among other changes from the earlier version, it lets voters use a number of types of identification cards and documents, which can be either hard copies or in digital form. [source]
Massachusetts ID information:
If someone needs a driver's license or a State ID, they go to a Massachusetts RMV office. Massachusetts Registry of Motor Vehicles offices are located in Attleboro, Auburn, Boston, Braintree, Brockton, Burlington, Buzzard's Bay, Cambridge, Chicopee, Easthampton, Edgartown, Everett, Fairhaven, Fall River, Framingham, Franklin, Greenfield, Hadley, Haverhill, Lawrence, Leominster, Lowell, Lynn,  Milford, Nantucket, Natick, New Bedford, Newbury, Newburyport, Newton, North Adams, North Dartmouth, Peabody, Pittsfield, Plymouth, Quincy, Revere, Rockland, Roslindale, Saugus, Somerset, South Attleboro, South Dennis, South Deerfield, South Yarmouth, Southbridge, Springfield, Sterling, Taunton, Watertown, Waltham, West Springfield, Westfield, Westwood, Williamstown, Wilmington, Worcester.
Given that Covid 19 is still with us, best practices should be in place in all states to make mail-in ballot procedures secure and available. "Secure"  has already happened. There was very little voter fraud uncovered in the November 2020 election.