How do I choose a listing agent?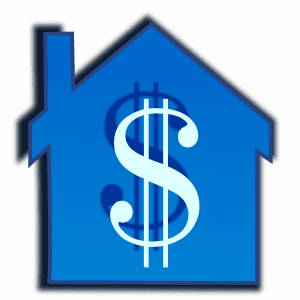 Q: What does an exclusive buyer's agent know about the work of a seller's agent?
A: Almost everything.
What does a good agent do?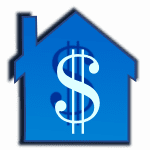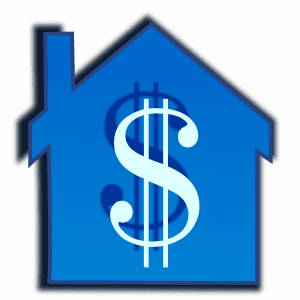 Pricing:
In the current — seller-favoring – market, housing that is slightly underpriced is getting the highest sale price. It takes a skilled agent to find that asking price. If it is priced too low, the property may be rejected because the buyer wonders, "What's wrong with it?" If it is too high, buyers may not even look at it; many buyers became discouraged this year because houses in their price range were bid up over their buying power.
Because there are several qualified buyers for any house, a good house that is slightly underpriced will attract the highest number of qualified buyers. Two or more buyers will compete. This encourages one or more of them to "pay anything!" in order to win the house. That is the dynamic of underpricing. It works.
Informing:
Beware of an agent who does not give you options. A good agent will give you options for pricing, with the risks and benefits of each choice.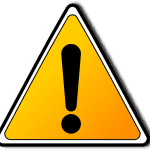 Beware of an agent who does not inform you about the risks of opening your house for open houses.
Beware of agents who focus on the speed of the transaction. This may not be for your benefit.
How to choose a good agent?
1. Ask us! We know who takes care of their clients and who doesn't. We can give you a few agents to interview.
2. Go to open houses at properties like yours. Look for these problems:
Poor representation. At many open houses, the listing agent not there. Is the agent running the open house the same one as on the sign? If not, does the substitute agent really know the house? Are they helping buyers learn about the house? Or are they trying to get buyers interest in hiring them. (Be aware that substitute agent could be a designated buyer's agent who is legally responsible to help that buyer get the lowest price and best terms for that house.)
Poor security. One person at an open house cannot watch people in many rooms. If there are personal items around, the listing agent did not properly advise the owner to secure their house.
Poor staging/preparation. If the place looks bad, it might be the listing agent's fault. If you see the same agent at several shabby houses, it is likely that agent is not advising sellers properly.
3. Interview at least two agents. Hire the one who gives you the most good choices and who you are comfortable communicating with.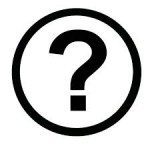 Interview questions:
• Are you mainly a listing agent? If yes, what experience have you had as a listing agent?
• What specific training do you have as a listing agent?
• How long have you worked on the seller's side?
• How many of the last 20 transactions that you (and your team) been on the buyers side?
• Will you show my home privately or through open houses?
• Who will be running the open houses, you or someone else on your team?
• Do agents on your team work with buyers who might offer on my home? If yes, how do you plan on keeping my information separate from buyer's agents in your office? Do you have a private office where your conversations won't be overheard? Are your files private?
• Do you have regular office meetings to discuss the market and techniques in real estate? If yes, do your sales meetings focus on ways to get the best price and terms for sellers, for buyers or for both?
• What is your fee structure? Will you give that to me, in writing?
A good listing agent should be able to give this specific marketing advice:
• What changes should I make to prepare the home for sale? Which are most important and will give the best return?
• Should I do any specific de-cluttering for resale value and protection of my personal items?
• How much time should I expect to need to be away in order to get enough willing buyers to see this house?
• What are the additional expenses associated with this sale?