Looking Towards Winter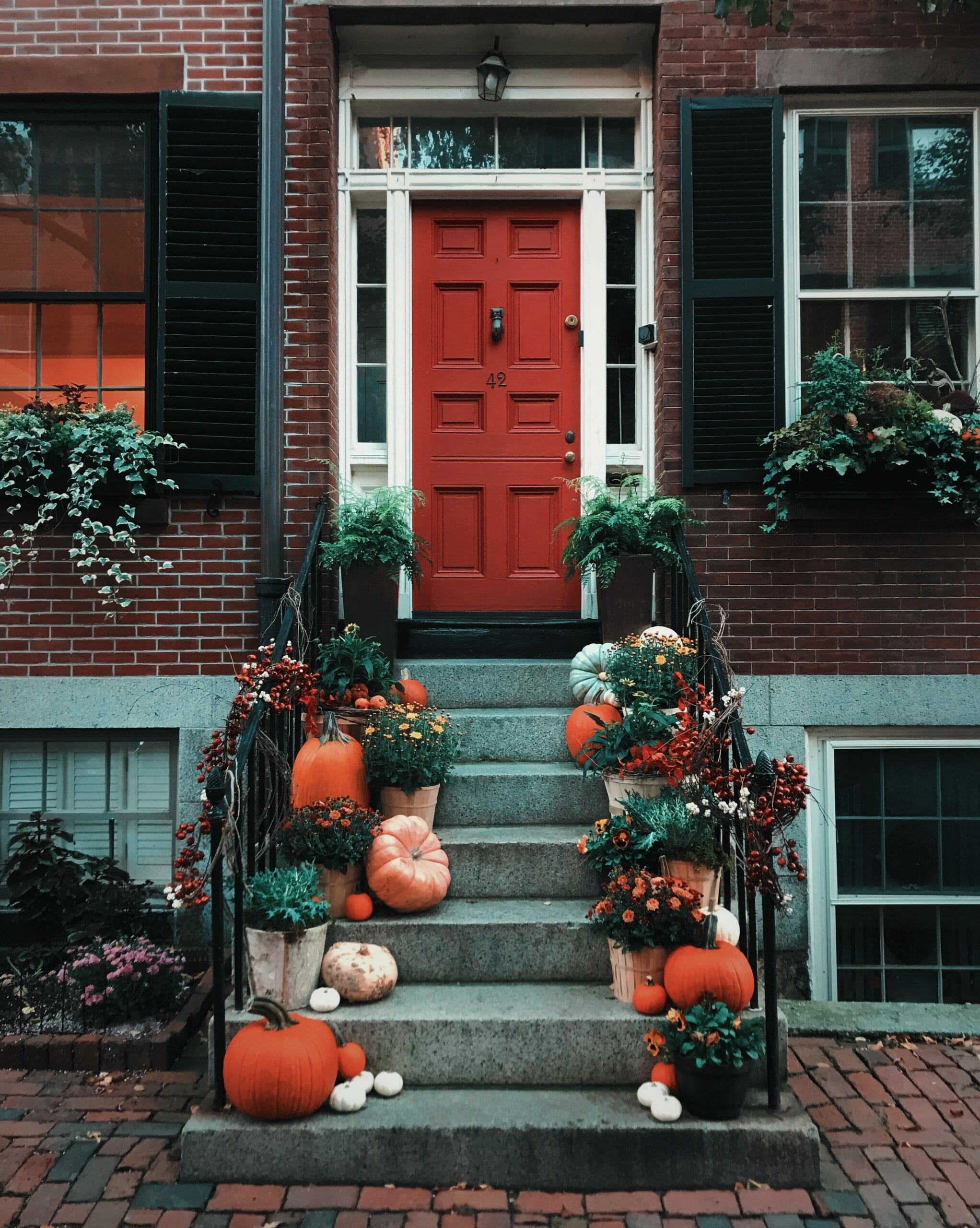 It seems like my stomach was clenched from the middle of October until November 7th, when the results from Pennsylvania and Nevada made the Presidential election a clear call. Then, I had room to think towards the future, starting with Thanksgiving and looking towards winter.
How do we move forward?
Rest and recentering:
For me, moving forward is withdrawal. I have been outwardly oriented for about a month, stressed about big things that I have little control over. Yes, I listen to my own advice, but that does not mean that I am calm or happy. Saturday, when I finally unclenched, I suddenly felt so very tired.
The first order of business is rest. My sleep was disrupted since October. Going back to things that work to help me sleep were in order. That was the thing I needed to do for myself first. Then I focused on things that support me feeling good about myself.
Projects:
I feel good when I see tangible accomplishments. Throughout the autumn, I have been doing projects. At the end of each, there is pride of completion and a little bit of a letdown.
Because I am tired, I am focusing on things that will have an end that I can rejoice about. I do long-range projects in small chunks, so I can celebrate the end of the phase of the project. I have taken on teaching assignments (since August), several home improvement/overdue maintenance tasks, and some crafting activities. My company also took on an additional mailing, since we won't have our annual party this winter.
Affirmations:
Affirmations do not work unless they are true. The idea that saying "I solve problems with ease" for twenty minutes will make me solve problems better… well, no. However, repeating something that is true, but is starved for my attention, helps me. My current favorite: "You are doing a lot: you can rest now."
The next order of business is to be available to everyone else around me. Everyone around me is stressed, too. In my work life, I share an office with people who are raising young children. All of my staff are parenting actively. I see the men on my staff taking part (and in one case, the lion's share) of childcare. This makes me feel good about these guys, as well as keeps me aligned with helping them keep their jobs sustainable this year.
Our office meeting schedule changed. Some procedures have been streamlined. As long as they keep doing quality real estate, I will keep supporting their work. Is there one thing I can do for them today?
The holidays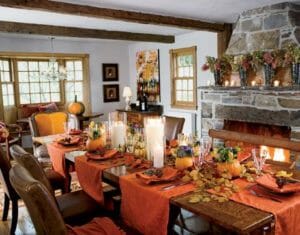 The biggest holidays in my community happened in September. But that doesn't stop my disquiet about not doing my normal Thanksgiving routine (which involves a family gathering).
I am still feeling fussy about not wanting to cook a great big festive meal for two people. I am still feeling fussy about not having plans for Thanksgiving beyond a family Zoom meeting.  There is only a couple of weeks until then, but the plans are not forming, yet.
I suspect that this is worse for Christians, who have Christmas traditions and winter gatherings that they will be doing without. Is there one thing I can do for you today?
And on into 2021…